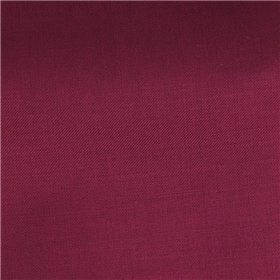 + £ 0
Purple
REF: 311001-16
- Color : Purple
- Pattern: Plain
- Material: 70%Wool,30%Polyester ,270g/m - 100s
- Season: Spring,Autumn
The ideal choice when you need a suit to make a striking entrance. Set yourself apart from the sea of black. The rich red hue is perfect for informal occasions and party.