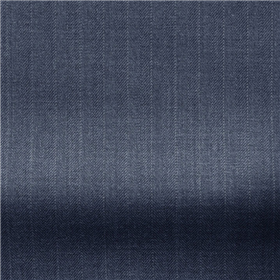 + £ 50
Dark Gray
REF: 3100-6
- Color : Dark Gray
- Pattern: Stripe
- Material: 85%Wool,15%Polyester ,280g/m - 100s
- Season: Spring,Summer,Autumn,Winter
Timeless, wearable and versatile for any occasion. This pinstripe is subtle, yet elegant, and sure to impress. Exude confidence by pairing the Pinstripe Suit with a white shirt and twill tie. This fabric is so good with a subtle sheen and luxurious drape.