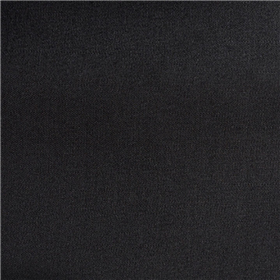 + £ 0
Black
REF: 37016-2
- Color : Black
- Pattern: Plain
- Material: 70%Wool,30%Polyester ,330g/m - 100s
- Season: Spring,Autumn,Winter
It`s one Essential Black-Grayish Suit. The color is the same as the Ref of 371103-2. But the ingredient is different. Paired with white shirt, you`ll look elegant. The fine fabric makes this suit great for those formal events.